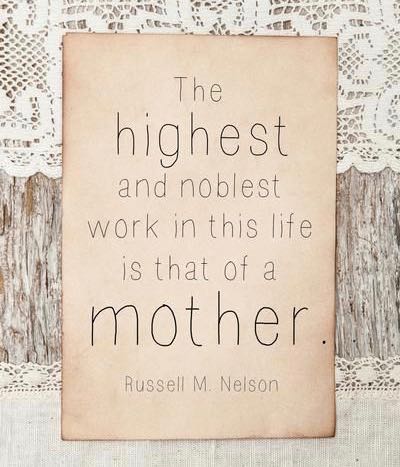 Can I invite you to do something different than maybe your normal routine on Mother's Day?
This year, rather than dropping off a box of chocolates, a bouquet of flowers or picking out that special Mother's Day card at the local grocery store, may I invite you to do two simple things? And by the way, if the chocolates and flowers are the magic, keep it up!  But, there's more!
First, take a few moments to reflect on the contributions of your mother.  I am not suggesting a brief passing thought, but rather a deliberate reflection on the impact she's had on you.  So, take a time out!  You will have to slow down a bit.  Whatever seems urgent right now can wait!  Just sit with this for a few minutes allowing yourself to journey back in time to remember the early years. Having just turned 60, I guess I have a memory road to travel!
Remember those impressionable moments as a child, teenager, or young adult such as discovering something new for the first time, that scary first day of school, struggling with a difficult task, your expectant reassuring look for approval, advice for what to do regarding a problem at school or help with a science project.  As I journey back and ponder these moments, I can often see my mother's face or hear her words.  My dad and I are the best of friends and I owe him more than I can count, but my Mom was the heart of our home and a calming, reassuring, profound influence in my life.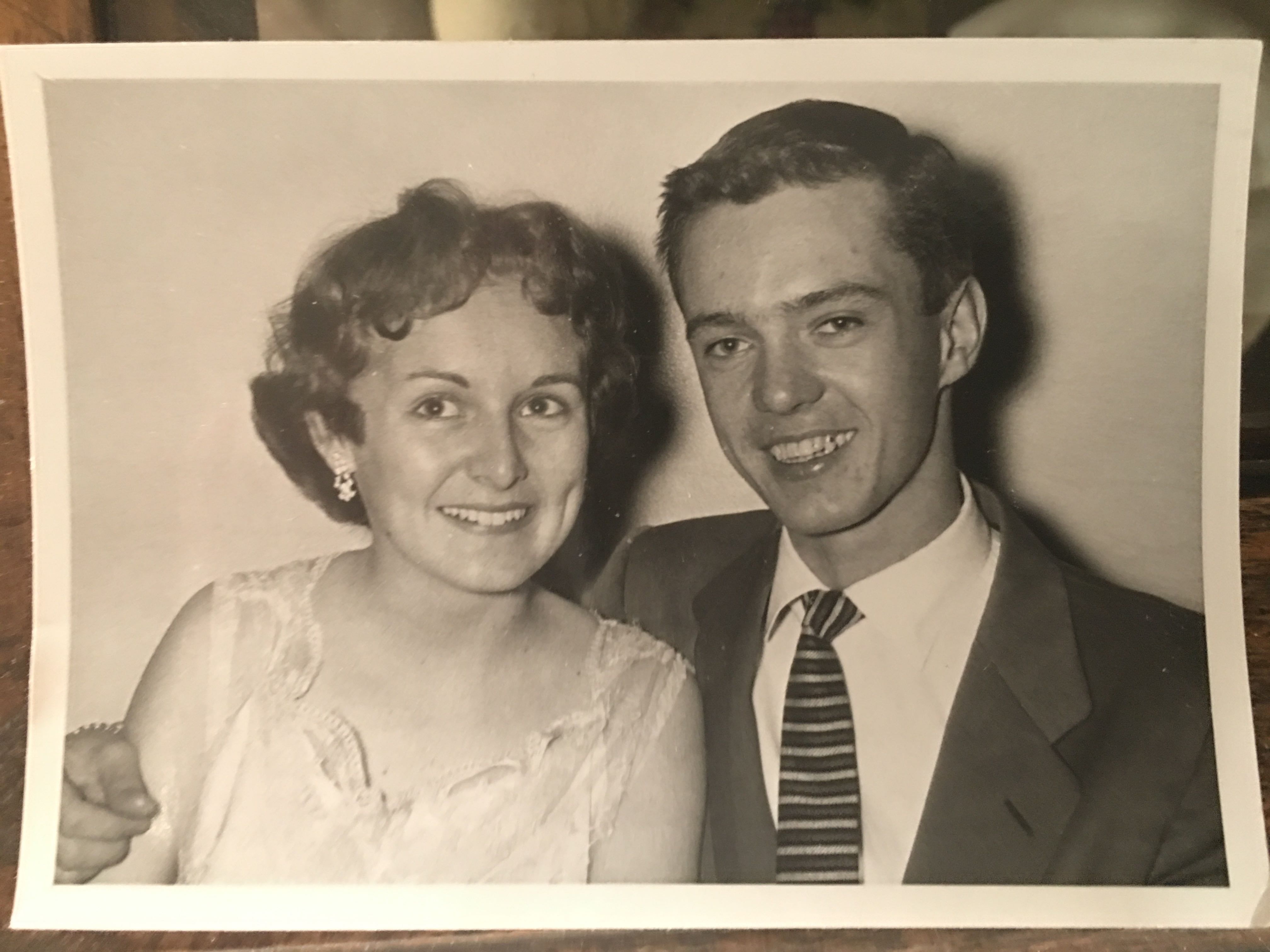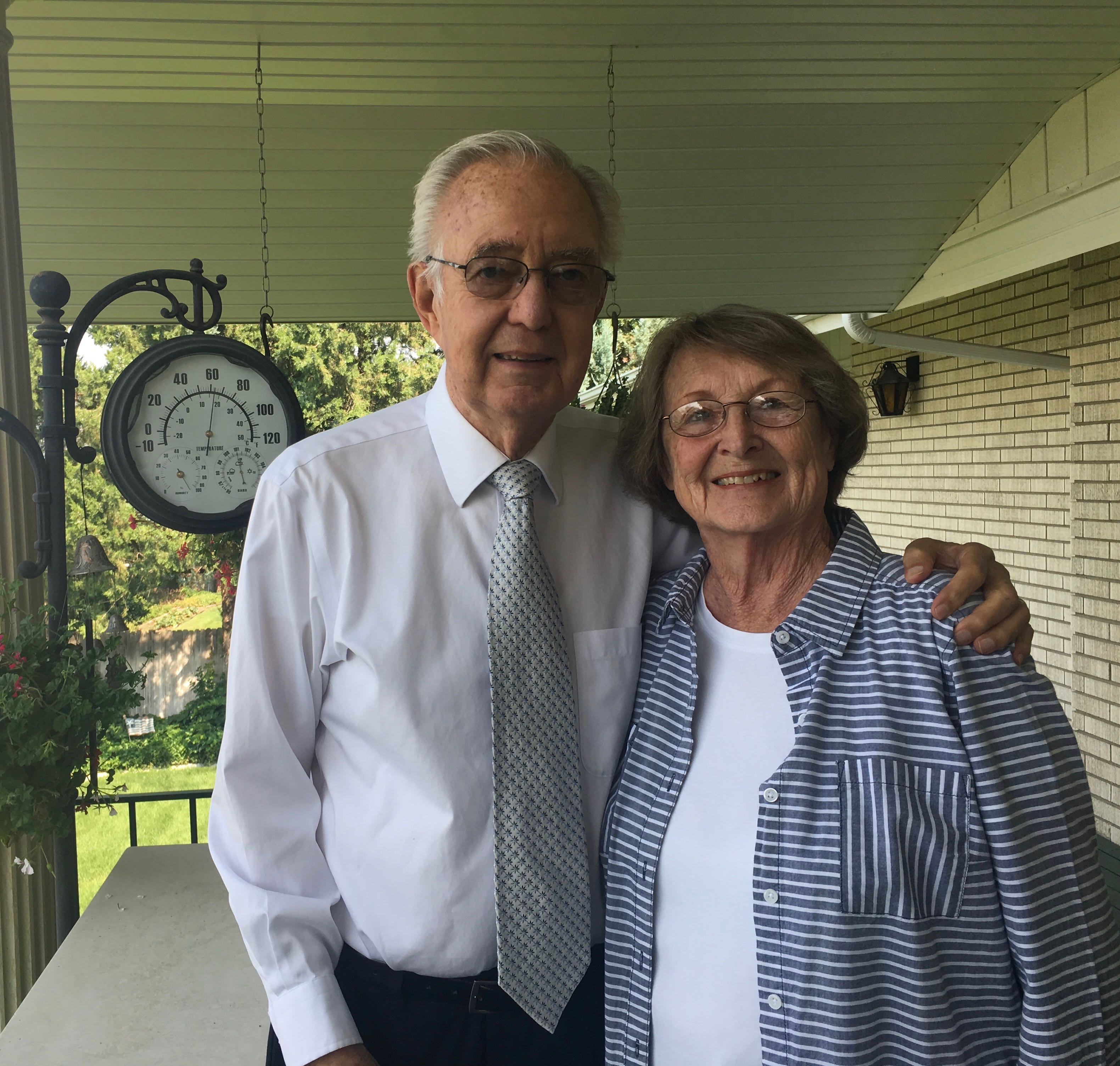 Note:  Eldon & Claudia McKell.  Wedding Reception shot in 1956 and now 64 years later, 2020.
A few years back I made the tender connection that it was my angel mother who taught me to pray.  Tears well up when I remember her kneeling with me beside my bed.  I can hear her providing encouraging words to give thanks to God and to express gratitude to a loving Heavenly Father for the blessings of the day.  I owe her so much for connecting me to heaven and encouraging me to put first things first.
As you take this journey I am confident you will feel true joy and gratitude.  Now, I am not suggesting that our mothers were perfect any more than we are.  They didn't have some advanced course prior to our arrivals, in fact just like you and I they were likely trying to figure it out as they went along.  They were growing and learning right alongside us.  I think this understanding bolsters our admiration for them.
Here is the second invitation. After you have organized your thoughts or notes on a page, set aside some time to share your feelings.  Whatever the distance or circumstance, make the effort to connect. Start in and let the words flow.  Express gratitude.  Tell a story.  Give an example.  Share a memory.
Tell your mom how much you love and appreciate her and why!  Set aside any differences you may have and just love her.  If there are long pauses, all the better.  Honor her in the moment.  This cannot be scripted, you will know what to say.  Let your gratitude pour out and convey how much she means to you.  I promise it will be a moment to remember.
In a spirit of accountability, I have pondered the impact of my mother and how she's demonstrated leadership in my life.  Here are some thoughts:
She loved me – I always knew my mother loved me because she told me in words and deeds.  Sounds simple, doesn't it?  In short, I always felt I was a priority.  I am the second of four children and the eldest of three boys.  There was always a lot going on in our home, but she spent time being intimately interested in my life and in what was important to me.  This selflessness communicated love to me each day.
She believed in me – I have lived my life largely as an entrepreneur.  As a child I was always anxiously engaged in something.  Whether I was throwing a paper route, selling Scout-O-Rama tickets door to door, working toward a sports achievement, mowing lawns for extra money or working on my next business venture, she has always conveyed encouraging words.  No matter the circumstance, she would capture my attention with loving eyes and a reassuring clinched fist and would confidently say, "You can do it."  Oh, how this confidence has helped me over the years.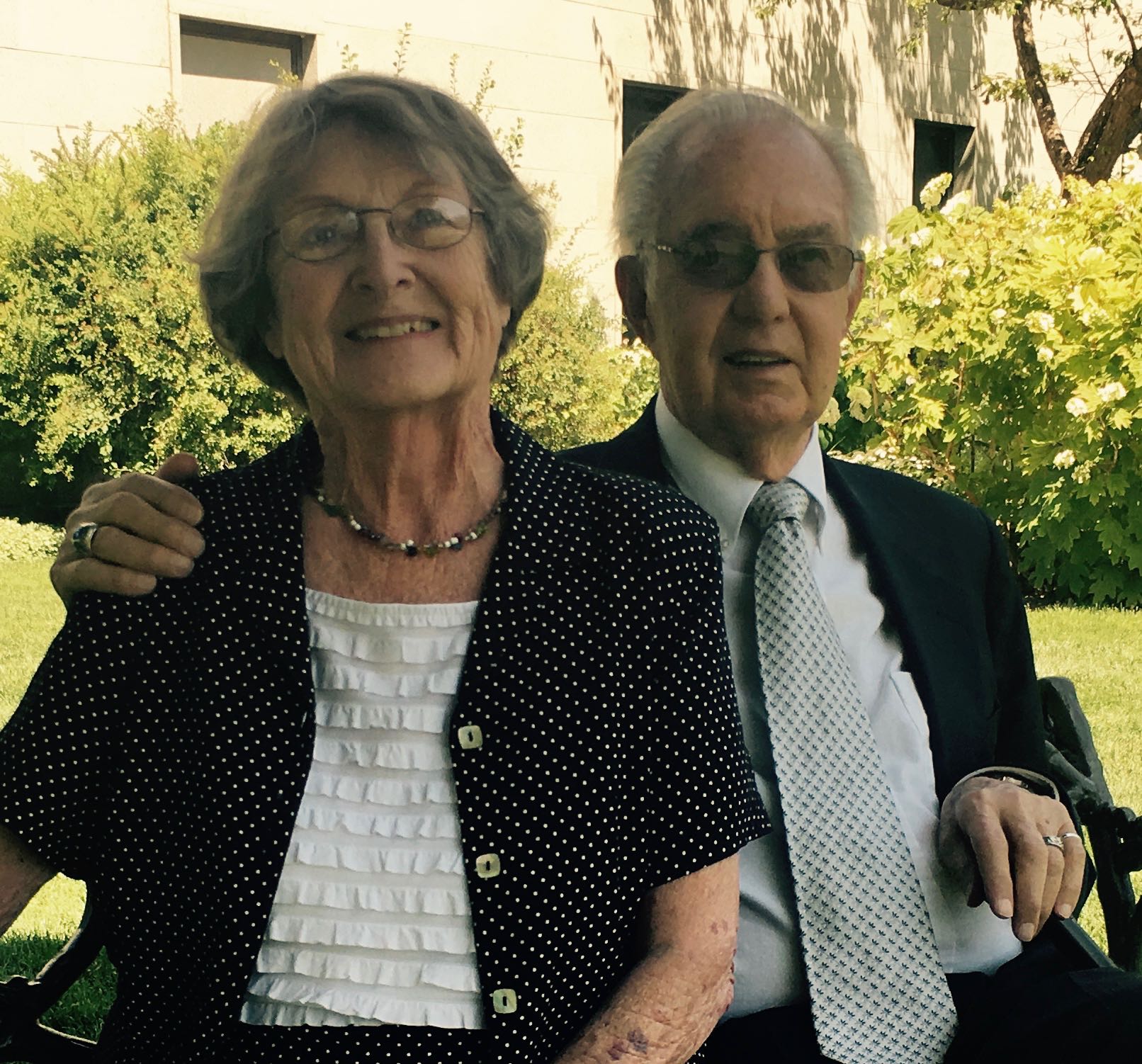 She taught me to have faith – I already mentioned my mother's role in teaching me how to pray, but there is so much more.  Her efforts to connect me to heaven and share her witness of a loving Heavenly Father and His plan have been a riveting factor in my life.  On my out of state visits, she always shares a new spiritual thought, an inspiring story, a new poem or an encouraging or uplifting thought or hymn.  But, "the river that runs through it" is a consistent message of faith in God, faith in our country and faith in ourselves to carry on.
She taught me accountability – During my growing years, my mom would often say, "You can discipline yourself or be disciplined."  Her focus was to help us kids be independent and to eventually find our own way.  Expectations and consequences were always clear.  She understood agency and that one of life's most important lessons was to learn to act for one's self, rather than to be acted upon.  It was clear that through the exercising of our own agency and the making of good decisions, our lives could unfold for the better.  Or, we could reap the painful consequences of poor choices.  This eternal principle has proved to be a valuable lesson in my life.
She ministered to me – One experience highlights the power of a mother's intuition.  I was serving as a missionary in the Philippines for two years leaving home at 19 years old. One night she couldn't sleep. She tossed and turned. She knew something was wrong with me.  Unbeknown to her, I lay struggling in a Philippine hospital 12,000+ miles away amid an emergency appendectomy.
Her ministering heart was connected to mine and she knew I was in trouble.  Of course, this was before the wonders of today's digital communication.  As was the practice, my Mission President called her when I was out of surgery that morning.  This intuitiveness of a mother's love and her constant ministering to me as been never ending.
Mom ministered to me through cub scouting events, den meetings, campouts, tennis matches, piano lessons and even the unfortunate visits to see the county judge because I had gotten another speeding ticket as a minor.  Back in the day, a parental sit down with a county judge when a minor got a traffic violation was the redemptive, painful routine.  I have had a love affair with old cars my whole life and my dear mother had to endure this embarrassment because of my lead foot.   Sorry Mom!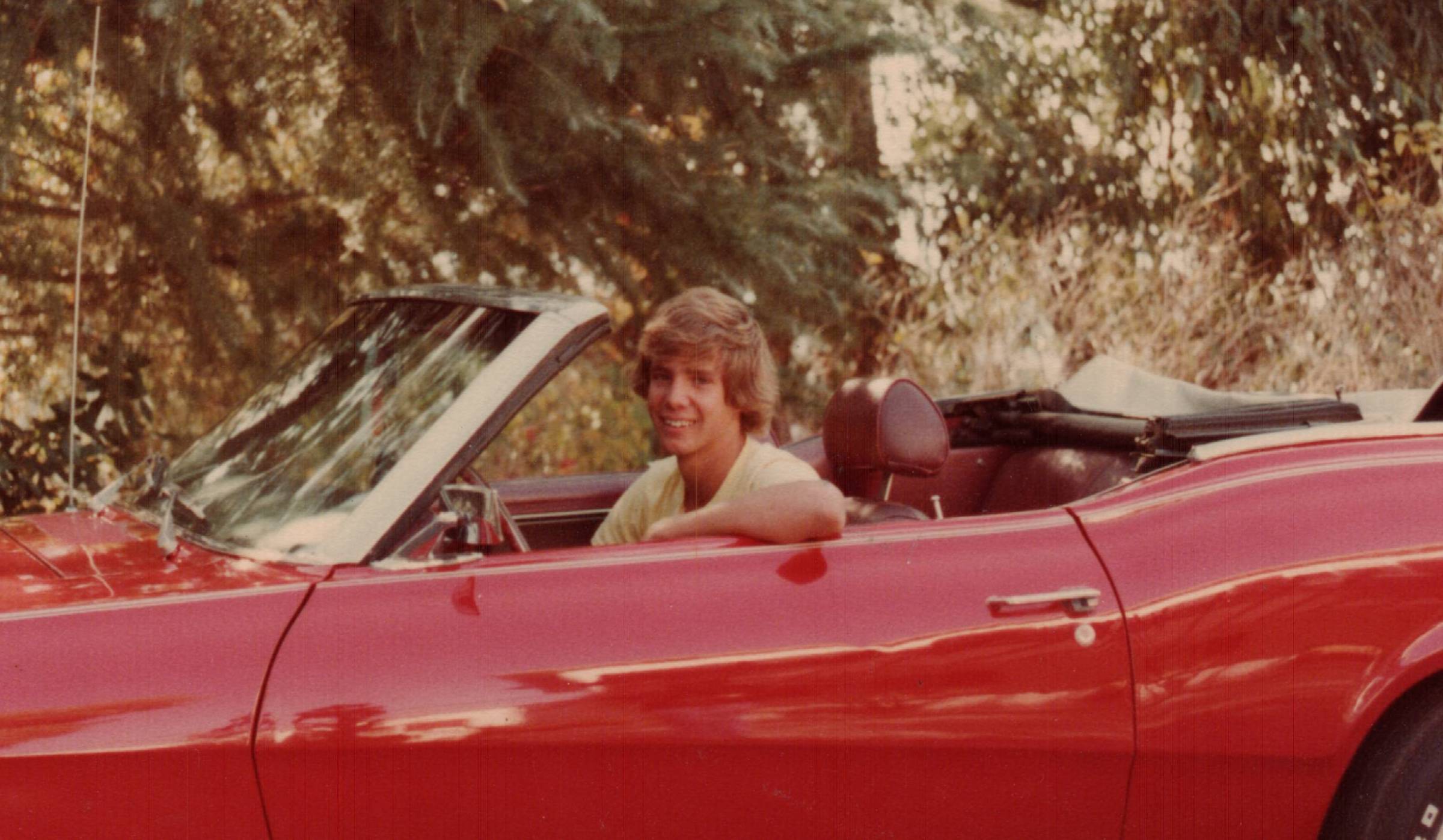 Note: My High School 1969 Mercury Cougar Convertible.  Cop magnet!
Finally, Mom taught me to smell the flowers – There was a sign by the back door in the home where I grew up that read, "Don't hurry, don't worry, and don't forget to smell the flowers."  Mom never took herself too seriously and she enjoyed the simple things of life.  At the end of the day, you do your best and then start anew the next day.  She understood the importance of enjoying the journey and the simple pleasures along the way.  This is great advice I am still working to apply.
May we honor mothers throughout the world today and always.  Make this Mother's Day an experience to remember.